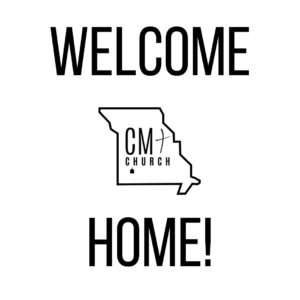 We are back to regular services on Sundays and Wednesdays! We look forward to seeing you this week.
CMC Women will have a Christmas Brunch on Saturday, December 12th @10am..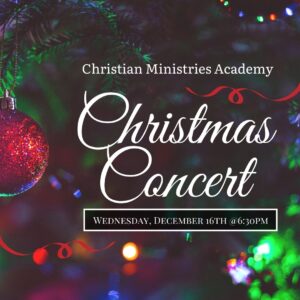 Christian Ministries Academy 's Christmas Concert will be Wednesday, December 16th @6:30pm.
You will want to be sure to mark your calendar for the CMC Worship Team's Christmas Concert, Sunday, December 20th @10:30am.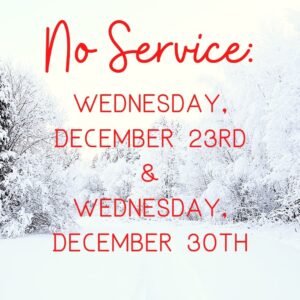 We will not be having services on Wednesday, December 23rd or Wednesday, December 30th. Enjoy this time with your family.
We will be attending Ministries Conference in Hot Springs, Arkansas January 14th-16th. Stop by the Welcome Center for more information.
O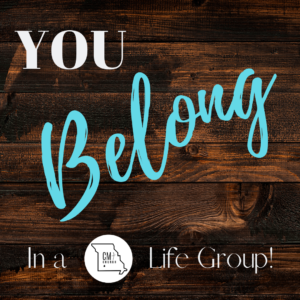 You belong in a Life Group! Stop by the Welcome Center in the foyer to connect with a Life Group!
Now is the perfect time to say YES to serving at CMC! Fill out a Say Yes card, and drop it off at the Welcome Center in the Foyer.