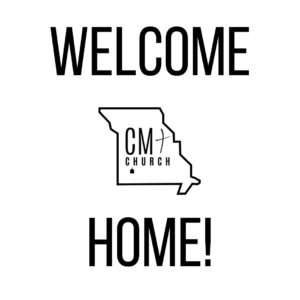 We are back to regular services on Sundays and Wednesdays! We look forward to seeing you this week.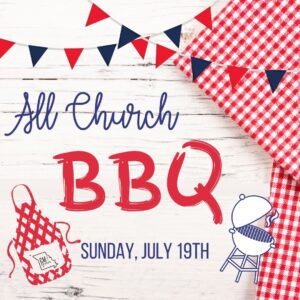 Join us for an all church BBQ, right after service on Sunday, July 19th.
CMC Kids will have their first annual VBS July 20th-24th.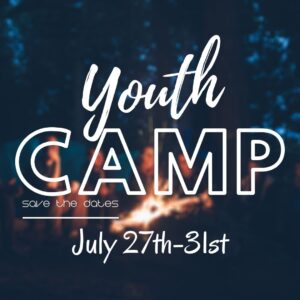 CM Youth Camp will be July 27th-31st.
Now is the perfect time to say YES to serving at CMC! Fill out a Say Yes card, and drop it off at the Welcome Center in the Foyer.