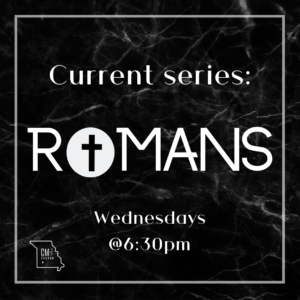 We are studying the Book of Romans on Wednesday nights @6:30pm. We hope you join us for this powerful series!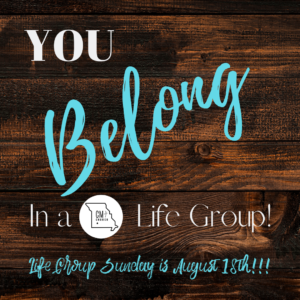 August 18th is Life Group Sunday! If you are not connected with a Life Group, click on the link below to fill out a form requesting information.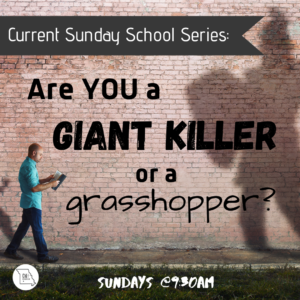 Join us for Sunday School this Sunday @ 9:30am!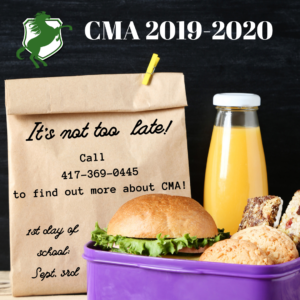 Christian Ministries Academy is preparing for the 2019-2020 school year. If you would like more information, click on the link below.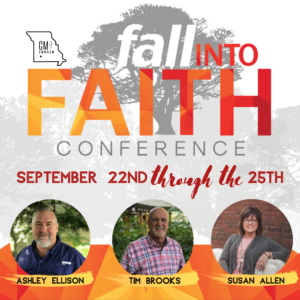 Mark your calendars now for the Fall Into Faith Conference!