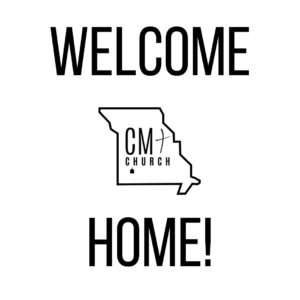 We are back to regular services on Sundays and Wednesdays! We look forward to seeing you this week.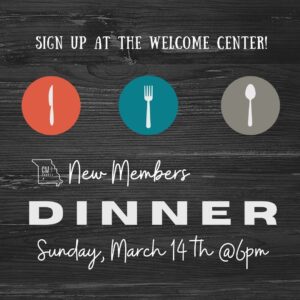 Are you new to Christian Ministries Church? We'd like to introduce our selves to you! Join us at 6pm on March 14th for a delicious meal, meet our team and learn all about CMC! Be sure to sign up at the Welcome Center!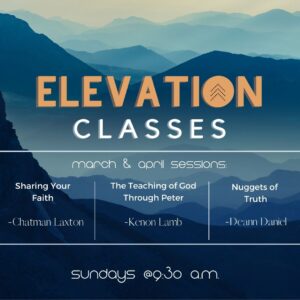 Elevation Classes are available for all ages at 9:30am on Sunday mornings. stop by the Welcome Center in the foyer to sign up for the upcoming March & April sessions.
O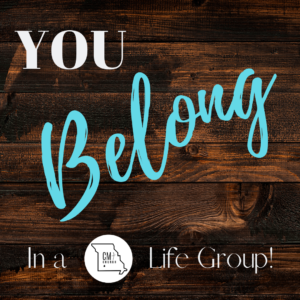 You belong in a Life Group! March Life Group Weekend will be March
20th & 21st. Stop by the Welcome Center in the foyer to connect with a Life Group!
Now is the perfect time to say YES to serving at CMC! Fill out a Say Yes card, and drop it off at the Welcome Center in the Foyer.