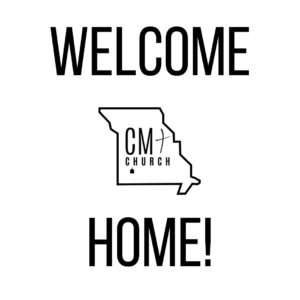 We look forward to seeing you this week!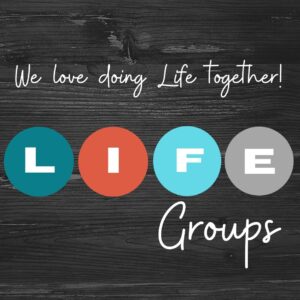 Stop by the Welcome Center to find out how you can connect with a Life Group. We love doing LIFE together!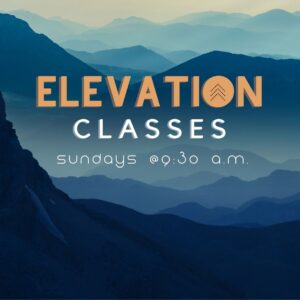 Elevation Classes are available for all ages at 9:30am on Sunday mornings. stop by the Welcome Center in the foyer for more information.
Now is the perfect time to say YES to serving at CMC! Fill out a Say Yes card, and drop it off at the Welcome Center in the Foyer.