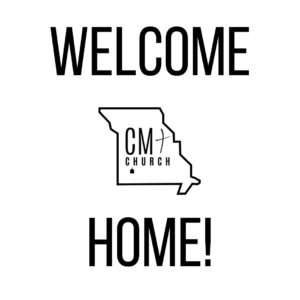 We are back to regular services on Sundays and Wednesdays! We look forward to seeing you this week.
Christian Ministries Academy is back in session. Call 417-369-0445 for more information.
O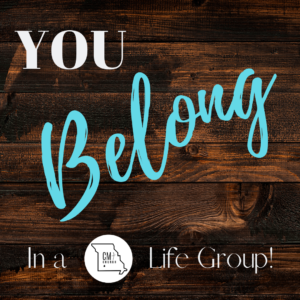 Sunday, October 18th is Life Group Sunday. Stop by the Welcome Center in the foyer to connect with a Life Group!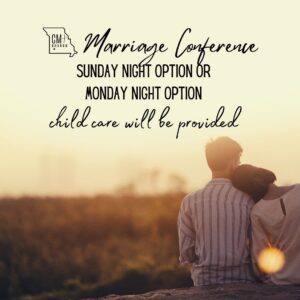 We are offering an upcoming marriage conference. There are two options to choose from: The Sunday night option or the Monday night option. Sign up for your selected conference option at the welcome center in the foyer. Child-care will be provided.
(Sunday Night Option: October 11, 25 & Nov 5th @6pm)
(Monday Night Option: October 12, 26 & Nov 6th @6:30pm)
Now is the perfect time to say YES to serving at CMC! Fill out a Say Yes card, and drop it off at the Welcome Center in the Foyer.