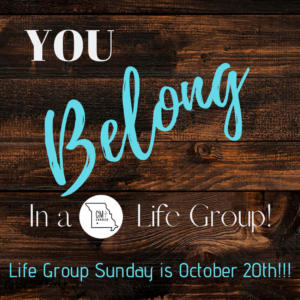 Life Group Sunday is coming up on October 20th. Life Groups are a great way to make meaningful connections here at Christian Ministries Church.
Mark your calendars for CMC's Harvest Party coming up on Thursday October 31st @6PM! This fun night will include games, candy, prizes, a costume contest & food! Your whole family is welcome!
CMC Men are prepping for a morning filled with excitement! The November 2nd event begins at 8:30am, and will include breakfast, live worship, a message and an unforgettable game of "Turkey Bowl".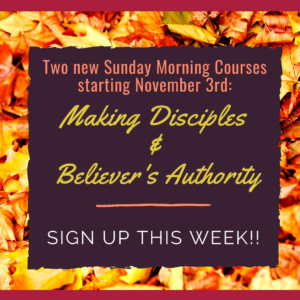 It's time t o get signed up for the next session of Sunday morning courses. The selection will be: Making Disciples with Adam Jones, and Believer's Authority with Millie Daniel. The new topics begin Sunday, November 3rd.
CMC Women are excited for Envision Conference at Russellville, Christian Center, November 7th and 8th. This will be an unforgettable experience. We hope you can join us!