We currently have three classes to choose from on Sundays at 9:30am: More Holy Spirit, Current Events and a Biblical View, as well as Apologetics. Nursery and classes for children of all ages, are available during CM Church classes.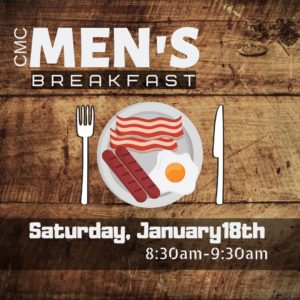 CMC Men will be feasting on breakfast Saturday, January 18th from 8:30-9:30am.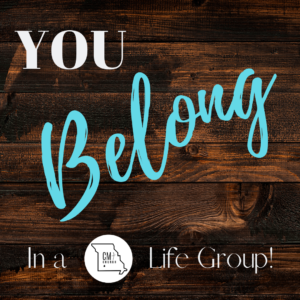 Life Group Sunday will be January 19th. Be sure to connect with a Life Group! Stop by the Welcome Center in the foyer for more information.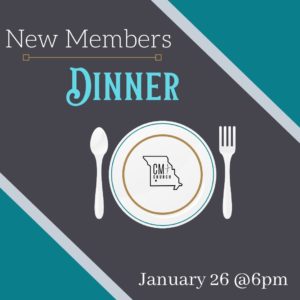 We can't wait to celebrate our new members! The annual New Members Dinner will be on January 26th @6pm. Sign up at the Welcome Center in the foyer.