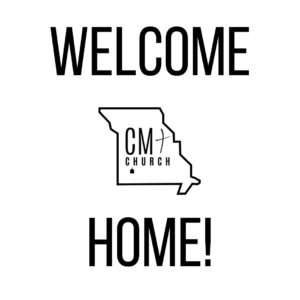 We are back to regular services on Sundays and Wednesdays! We look forward to seeing you this week.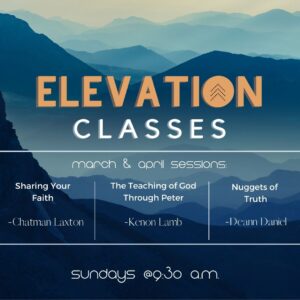 Elevation Classes are available for all ages at 9:30am on Sunday mornings. stop by the Welcome Center in the foyer to sign up for the upcoming March & April sessions.
O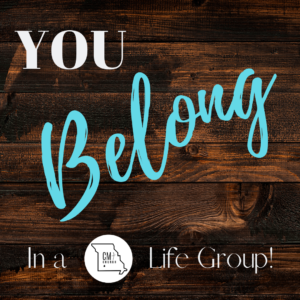 You belong in a Life Group! March Life Group Weekend will be March
20th & 21st. Stop by the Welcome Center in the foyer to connect with a Life Group!
O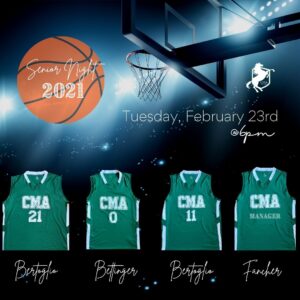 Senior Night is right around the corner for our CMA Stallions. Come out Tuesday, February 23rd @6pm and support Seniors, Drew Bertoglio, Ben Bertoglio, Payton Bettinger & Glen Fancher.
Now is the perfect time to say YES to serving at CMC! Fill out a Say Yes card, and drop it off at the Welcome Center in the Foyer.