LEADERSHIP & MINISTRY TEAM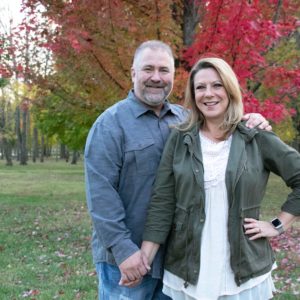 Senior Pastors:
Ashley & Michelle Ellison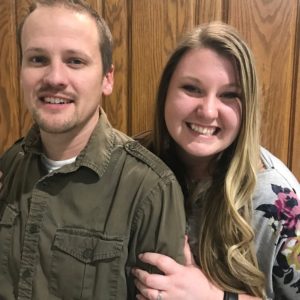 Adam & Cynthia Jones:
Adam Teaches Math at CMA and is a great communicator of the Word.
Chatman & Hannah Laxton:
Chatman teaches Math and English Class at CMA and coaches the basketball team.
Derek & Courtney Harralson:
Courtney Teaches Kindergarten through the 2nd Grade at CMA.
Melanie &

Rick

Bertoglio:
Melanie Leads Worship at CMC and teaches English Class at CMA.
Kenan & Tristyn Sims:
Kenan keeps up with the grounds and maintenance at CMC. Tristyn does media and works in the church office.